Oh, hello there, I didn't see you come in! Let me get you a drink, whiskey? Grab a seat by the fire and lets talk, intimately.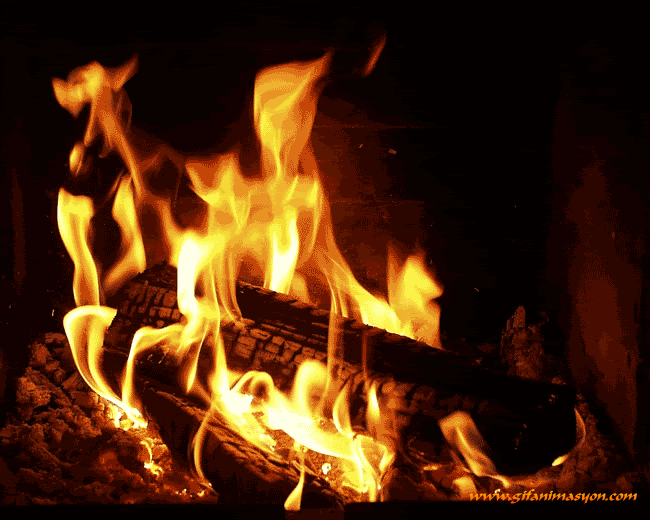 So I know I've been. . . lax on updating my blog, especially when I promised you (Yes, you) that I would update with my thoughts after having come back after 2 years. And I feel terrible about that, believe me. But that's all over now. I'm here. I'm here to talk to YOU personally about Dynamis, streaming, and relic weapons. More specifically, my experience with the first, how I do the second, and what I want with the third.

Dynamis was always a passion for me before I quit. The requirement for consistently competent performance and strong teamwork always drew me to both running and being part of shells. When I first came back I was so excited to get back to that. . . until I heard what they had done to my baby. My poor baby had been redone! No more 1-group-per-zone rule, no more 3 day waiting period, easier drops, it was just too much to handle! That is, until I realized that they just took dynamis and made it AWESOME. All of the things people HATED about the system were replaced with good things! The redone system is great, and really rewards active players. Go in a lot and you'll make good gil/currency/AF2(lol). If you can manage it solo/duo it's even better, as you don't end up splitting coins as much/at all.

I three man Buburimu with a few of my old friends from Alexander (Tufrabza and Drago are amazing) as PUP, MNK, THF. On average we pull in 100-130 currency each in about 2 hours, depending on the BST count in the zone. We do one of the standard paths (Either Ravens/Rabbits/Scorps or Ravens/Efts/Dhamals) via JA proc. For those who stopped play awhile ago, or are unfamiliar with the new Dynamis, the system works as follows:

You can "proc" (trigger a 30 second terror like affect that opens additional drop slots and increases overall drop slots) in one of the ways, depending on the time of day and the mob you're attacking (For Nightmare mobs, beastmen follow different rules depending on job). Procs can be achieved using either JAs that target/touch a mob (Ventriloquie does NOT proc mobs), WSs, or Magic. My group procs via JA (we all sub DNC) which means we spam Steps and flourishes as often as we can. There are three possible mobs for each, though our paths only use alternates for 2
0-8 is Nightmare Ravens
8-16 is Nightmare Efts/Rabbits
16-24 is Nightmare Scoprs/Dhamals
In buburimu, extending the EP Raven camp east of the start of the zone in both the North and West directions are the next two sets of EP JA mobs, making it very easy to get a rhythm between the three areas. Ravens are almost always a battleground as it's the common mob of both paths, but we make do, mostly by disregarding common courtesy and stealing any excess mobs off of players who pull more than they should (i.e. more than 1 per player, just because you can fight 4 at a time doesn't mean you're not an ass for doing so).

Due to the fact that we can run this once a day, I've gotten into the habit of streaming our runs on my Twitch.tv channel (SHAMELESS PLUG: twitch.tv/dantaro). It's nice to be streaming fairly consistently again, I haven't really since I stopped laddering on SC2 with any regularity. If you're interested in watching how Dynamis works, want to chat about the game, or otherwise just watch FFXI, feel free to stop in. Keep in mind that I do stream other games, so don't be surprised when I stream SC2 instead. If people are interested in getting started with Streaming their own FFXI adventures, let me know and I'll write up a guide to getting started.

All of this dynamis starts to add up, currency wise. As such, I'm finally getting around to doing a relic! I'm currently collecting for relic club (BECAUSE USEFUL RELICS ARE NOT MY STYLE) and it's going quite fast, given the fact that I'm delaying really buying currency until stages 4 and 5.

Stage Wise after 1 week:
5/5 M. Silvers
2.76/16 100 Bynes
0/62 L. Jade
0/100(70) M.Silvers

I expect to be done in 4-6 months, if I'm consistent about Dynamis, so wish me luck!